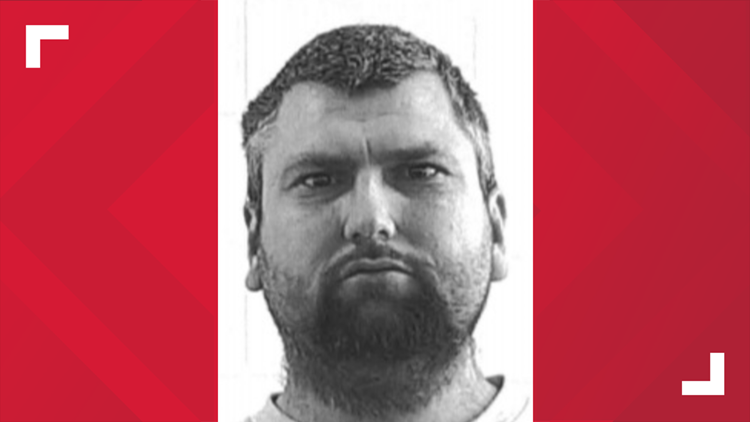 He was previously convicted of child molestation in 2005
CENTERVILLE, Ga. — A Houston County man previously convicted of child molestation is back in jail.
According to a news release from Centerville Police, officers were called Thursday about a sexual battery that happened within city limits.
Officers and detectives secured a warrant for Wayne Frazier within two hours of the call, and the Houston County Sheriff's Office warrant division took him into custody.
Frazier was on probation for a previous sex offense and is a registered sex offender.
According to the GBI's sex offender registry, Wayne Frazier was convicted of child molestation in Oct. 2005 and has been on the registry since August 2006.
His last registered address was a home on Cardinal Avenue in Perry, as of Jan. 3, 2020.
RELATED HEADLINES
Sophie's Nightmare: How a Georgia mother allowed her boyfriend to impregnate her 10-year-old
2nd child sex offender dies after getting beaten by inmate, Calif. prison officials say
STAY ALERT | Download our FREE app now to receive breaking news and weather alerts. You can find the app on the Apple Store and Google Play.
STAY UPDATED | Click here to subscribe to our Midday Minute newsletter and receive the latest headlines and information in your inbox every day.
Have a news tip? Email [email protected], or visit our Facebook page.
Source: https://www.13wmaz.com/article/news/local/perry-sex-offender-charged-with-sexual-battery/93-6fcdb473-8922-4a82-83f7-d478649715cd